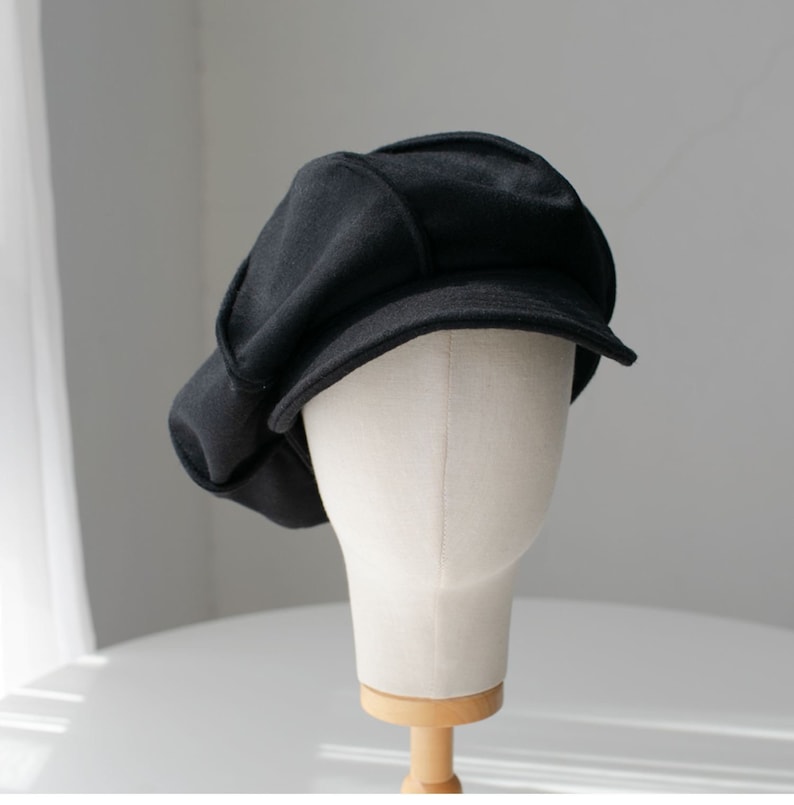 Newsboy Hat 
The Custom Made Oversized Newsboy Hat is more than just a fashion statement; it's a nod to a bygone era of timeless elegance. Crafted with meticulous attention to detail, this hat embodies the spirit of the early 20th century with a modern twist. Its oversized design ensures a comfortable fit while making a bold statement. Whether you're channeling your inner 1920s newspaper boy or simply looking for a chic accessory, this hat is the perfect blend of vintage charm and contemporary style.
Shop Now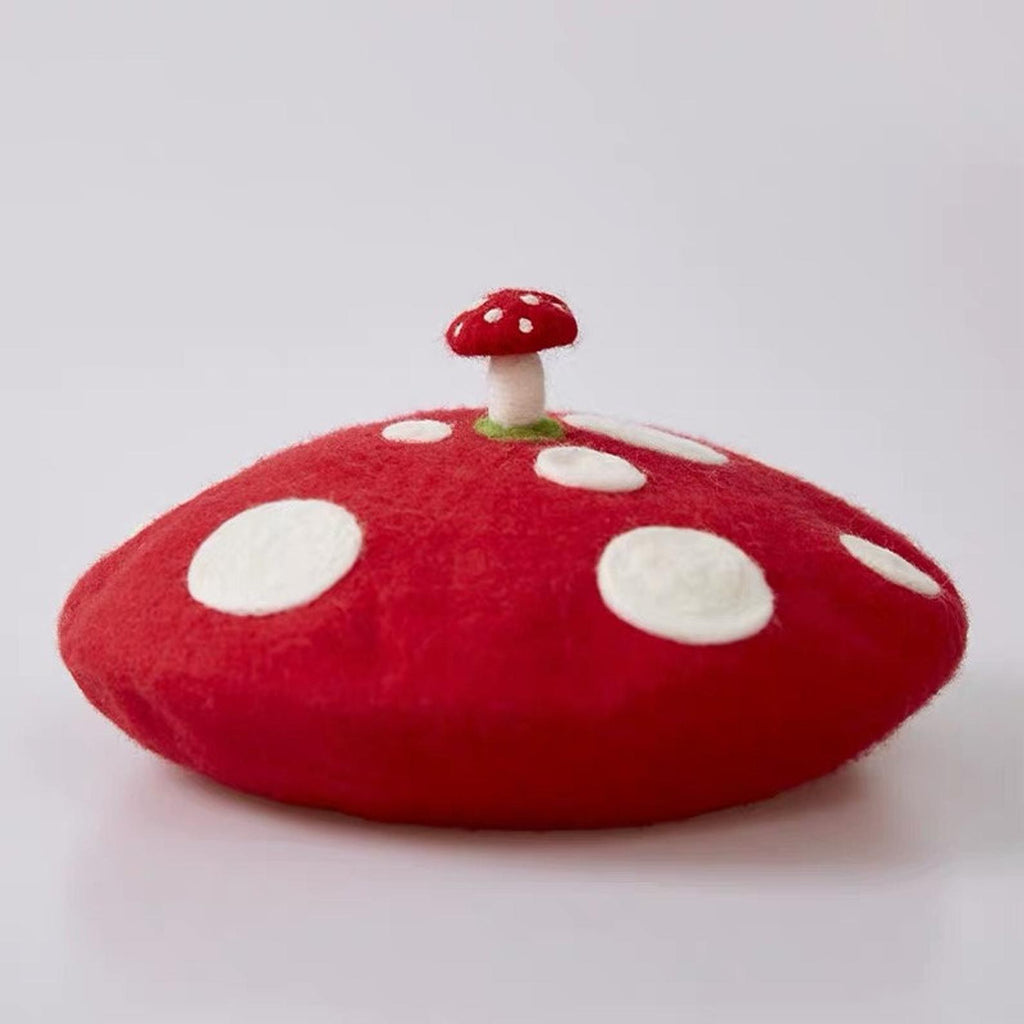 Fruit Beret
Whether it's a birthday, anniversary, or just because, our Fruit Beret makes for an unforgettable gift. Its universal appeal ensures that it's cherished by fashionistas of all ages. Gift it to your loved ones and watch their faces light up with joy!
Shop Now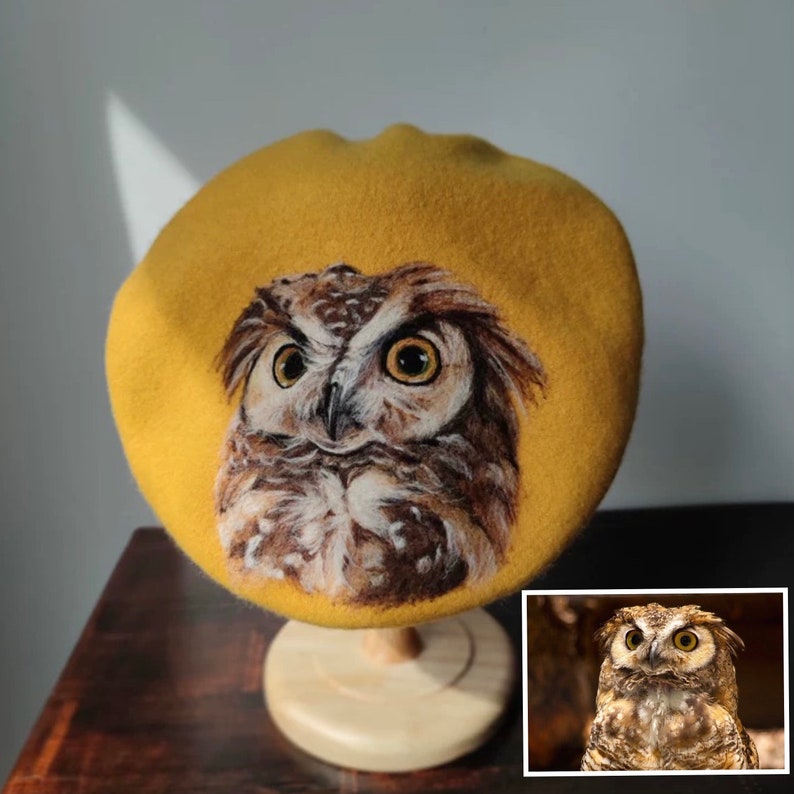 Personalized Pets Wool Felted Beret
Unveil your pet's unique personality with our Personalized Pets Wool Felted Beret.Every beret is a labor of love, hand-felted with the finest wool to ensure a soft and comfortable fit for your pet. The intricate detailing and personalization make each piece a one-of-a-kind treasure that you and your pet will cherish for years to come.
Shop Now